SPRDH Solutions Pvt. Ltd.
A Decade of Defining Technological Evolution
Formerly known as SPRDH Technologies, we embarked on our journey in 2012 as a pioneering technology solutions company. With an unwavering commitment to addressing real-world challenges through technology, we have championed the use of open source technology to create innovative solutions.
Over the past 10 years, we have left our mark across various sectors including retail, FMCG, education, media, Healthcare and beyond. Join us as we continue to revolutionize the tech landscape with solutions that make a difference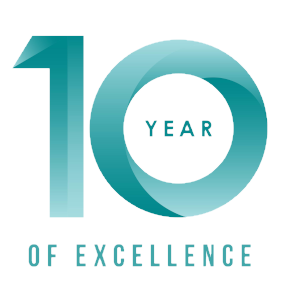 Celebrating 10 years of shaping technological landscapes and propelling businesses into the digital age. With a legacy of innovation, we're here to steer your journey towards a future empowered by technology.