Websites
At SPRDH, we understand the pivotal role a website plays in your online success. Our seasoned development team specializes in crafting visually appealing and highly functional websites that capture your brand's essence. From striking design elements to intuitive navigation, we create websites that leave a lasting impression on your visitors. Our responsive and SEO-optimized websites ensure that you're not only seen but also easily found by your target audience.
Web Applications
Elevate your business operations with custom web applications designed to meet your unique requirements. Our adept developers at SPRDH excel in building dynamic web applications that streamline processes, enhance user engagement, and drive growth. We focus on creating seamless user interfaces and robust backend systems, utilizing the latest technologies to deliver applications that empower your business to thrive in the digital age.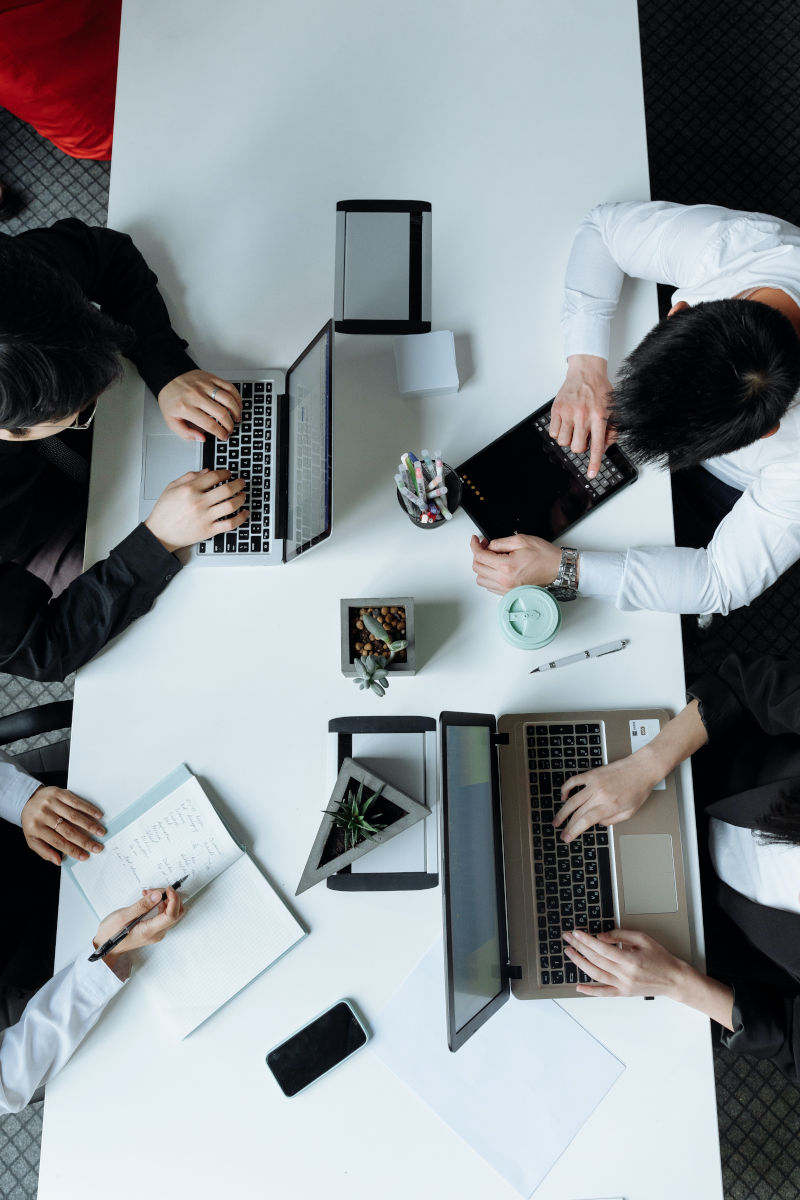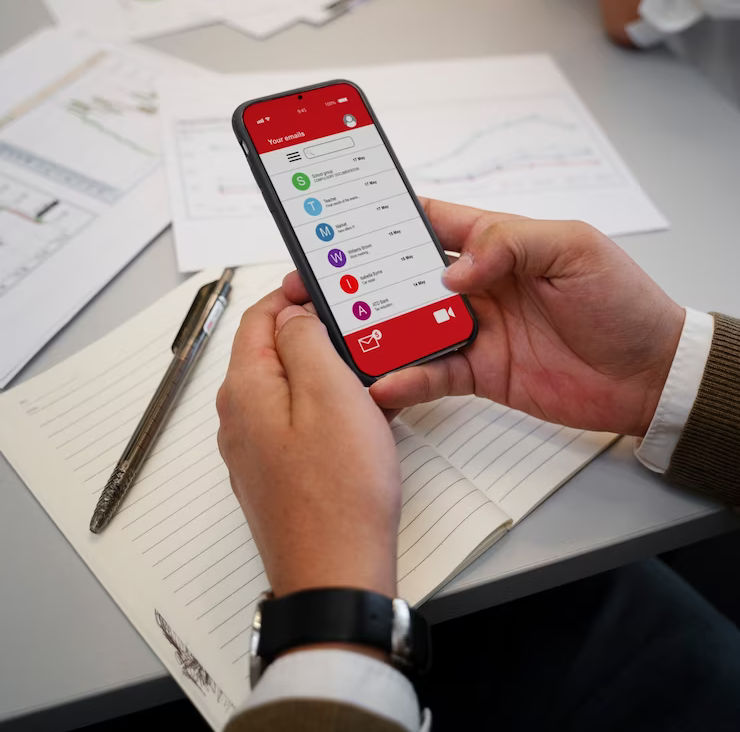 Mobile Applications
In the mobile-first era, having a strong presence on smartphones is imperative. SPRDH specializes in developing top-notch mobile applications for both iOS and Android platforms. Whether you're looking to expand your customer base, boost sales, or improve brand loyalty, our team crafts mobile apps that deliver exceptional user experiences. From concept to design to deployment, we ensure your app stands out in a competitive market.
Partner with SPRDH Solutions Pvt. Ltd.
Empower your digital journey with SPRDH Solutions Pvt. Ltd. Our commitment to innovation and excellence drives us to create development solutions that transcend expectations. Partner with us to turn your ideas into impactful digital realities.
Transforming Ideas, Creating Solutions – SPRDH at Your Service.
Feel free to contact us to discuss your development needs and embark on a journey of digital transformation.